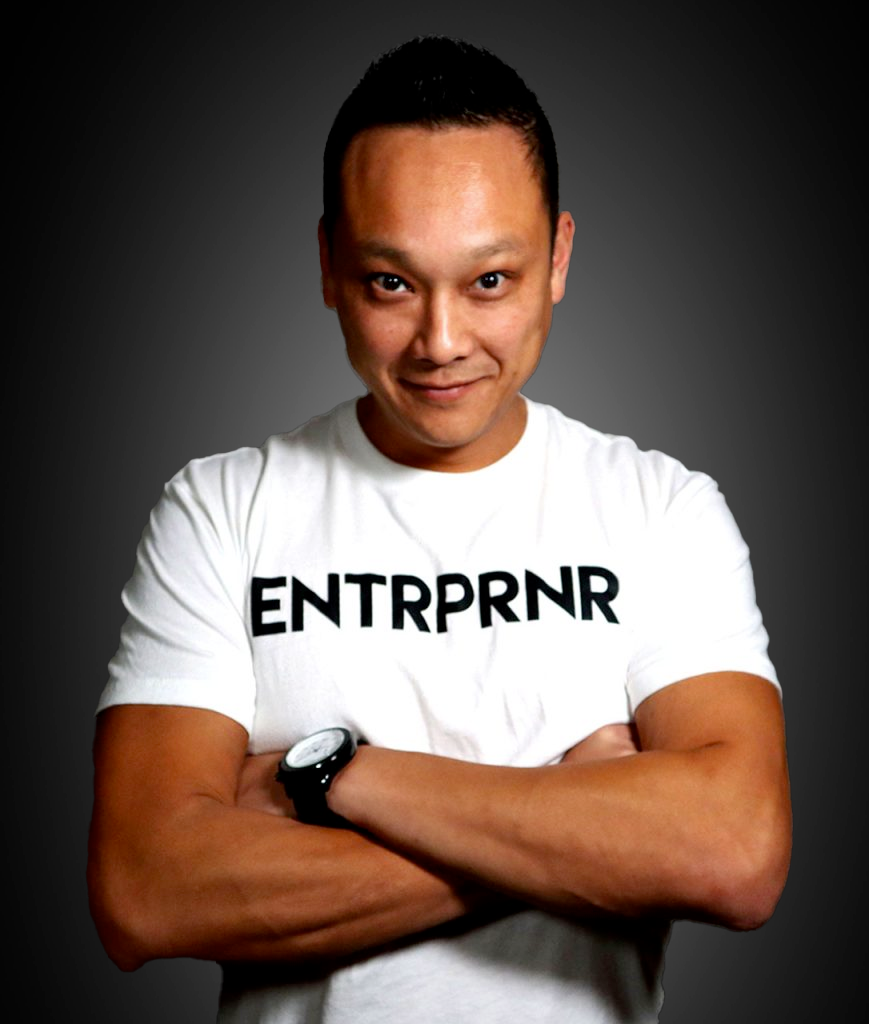 At the age of 24, while still in college, Crescent started his very first business and grew it to over 7-figures. He has always had the entrepreneurial mindset and through his many failures and successes, he's built a lifestyle free from the corporate daily 9-5 grind.
Crescent built a huge following of tens of thousands of people by inspiring them to reach their financial goals as entrepreneurs through mastering selling on Amazon.
He now shares his knowledge and experience with others in teaching them how they can also reach financial freedom by building their own successful Amazon business.
See What Others Are Saying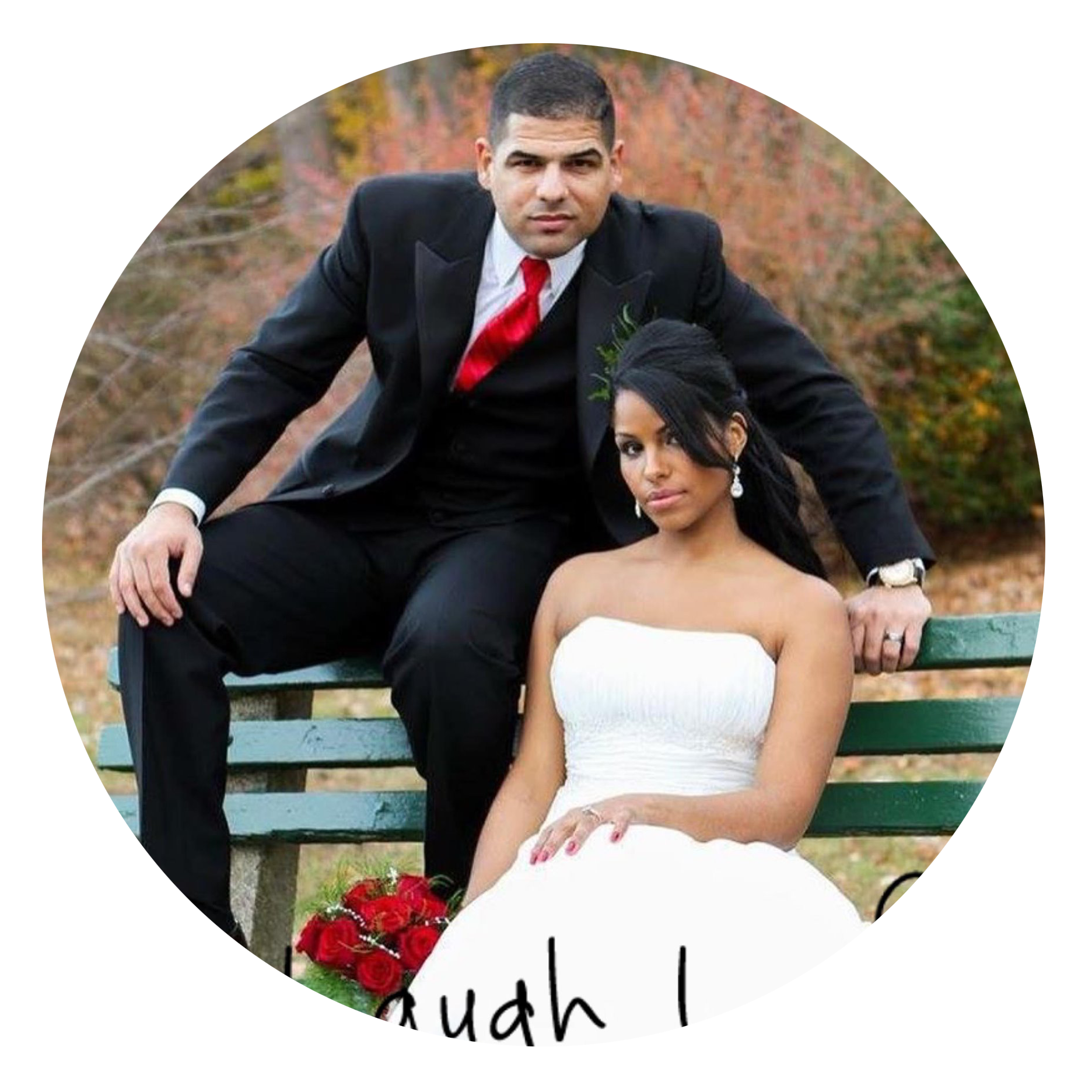 Lindo Picasso
"We also wanted to share our success. So far this month we hit our $10k goal. 3 months on AmazonSeller, hoping to continue the growth. Thank you for all the support."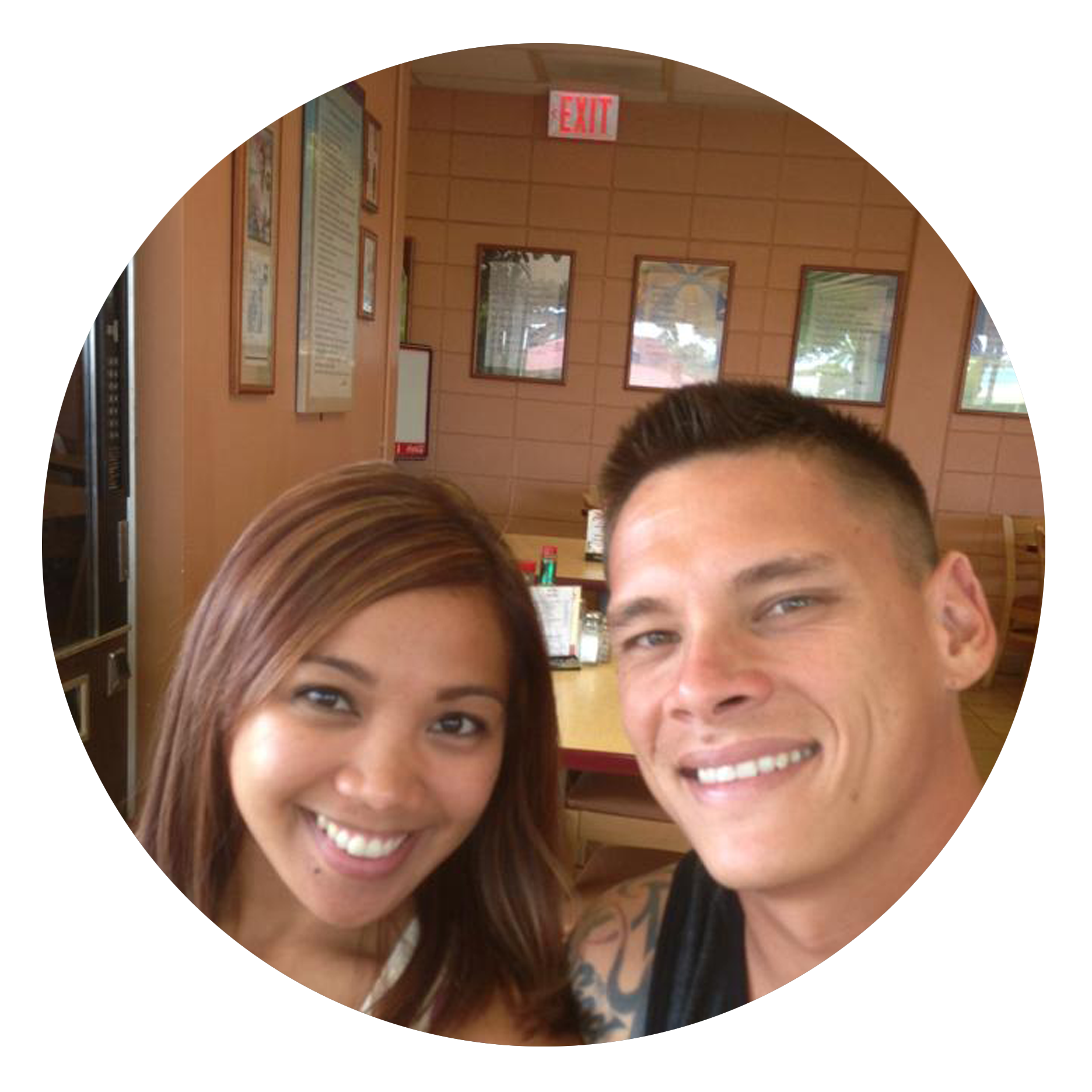 David Arioli II
"Bro my units are going like crazy! I'm sponsored first page, I'm the 2nd one. Weird tho my app can't keep up!"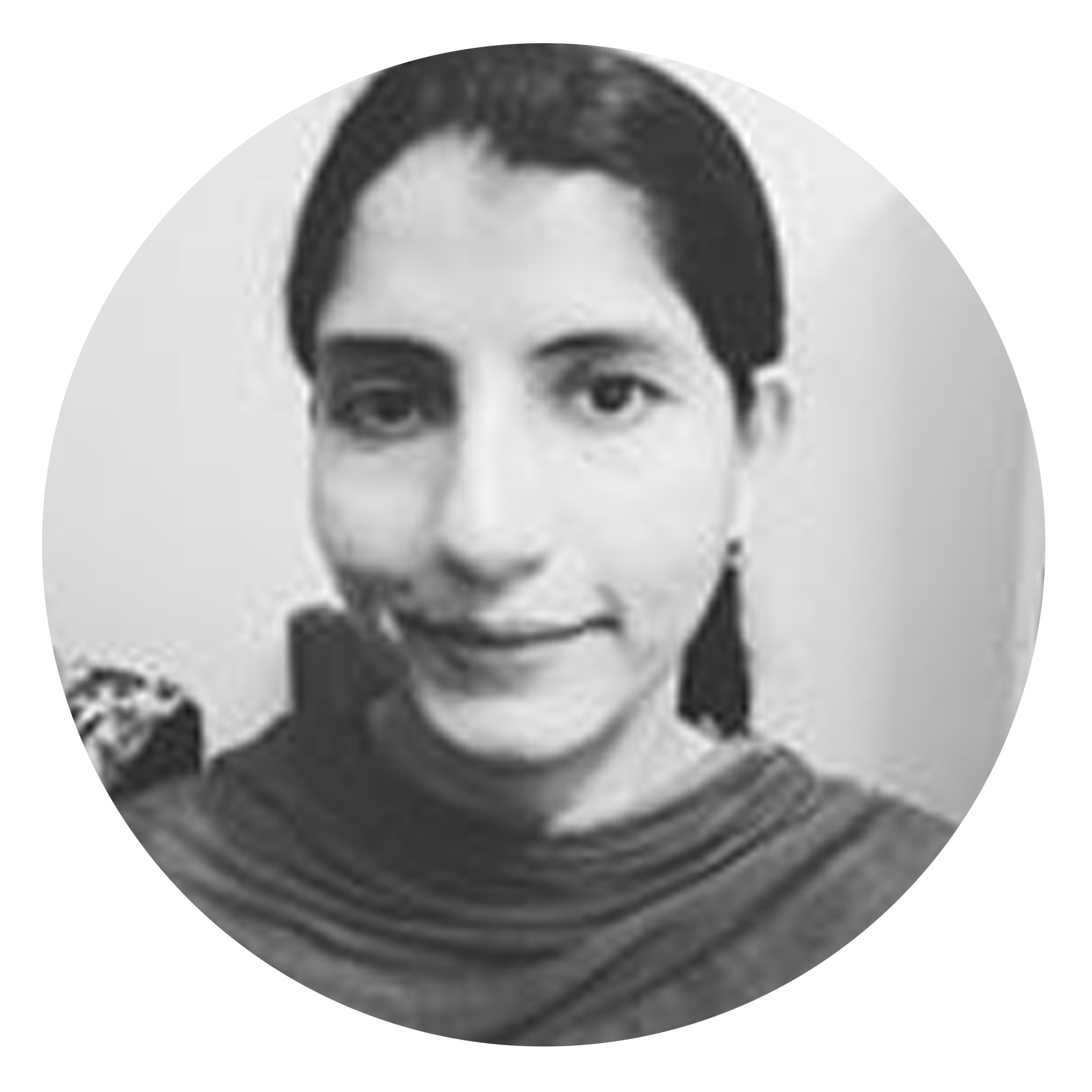 Mehnaz Amjad
"I left my corporate job... all thanks to you, as a part time work also an Amazon seller."