Who Is Crescent Kao?
Crescent is a successful entrepreneur. You can find him on his growing YouTube channel and Amazon FBA Facebook group where he shares his knowledge of entrepreneurship and Amazon FBA private labeling with his students and online community.
Crescent grew up in Vancouver, Canada where he played several sports throughout high school, including basketball, volleyball, and badminton. After highschool, he continued his education at Western Washington University where he also played for the men's volleyball team. He graduated with a Bachelors of Science in Industrial Design and while completing his second degree in Computer Science, he started his entrepreneurship with his first business in the online gaming industry. During its peak, his games were averaging over a million hits per day, had over 750,000 players and generated more than a million dollars in gross profits over its lifetime, which eventually spawned into the software development company that he still owns and operates today. Crescent has recently taken his deep knowledge of the internet, software and creating online communities and built a thriving Amazon private label business.
Throughout college, he spent his free time training and competing in taekwondo where he became the Washington State Champion at the age of 21. His passion for competition eventually lead him into racing cars. He began his racing career in drag racing where he first gained notoriety for being among the first to rocket Japanese imports, specifically Honda's, into the 13-second and eventually into the 12-second club. He then moved on to wheel-to-wheel racing where he helped bring the national Honda Challenge racing series to the Pacific Northwest in which his race team, C-speed Racing placed 2nd in the inaugural season.
He discovered his passion for teaching when he began posting DIY in-depth step by step how-to articles on his website teaching the online community how to modify their cars, from basic performance mods to engine swaps to building race engines, to dyno tuning. It became so popular that it eventually lead to him opening a performance race shop. Because of his contributions to the genesis of the JDM import car industry in North America, he was featured in the underground JDM Honda lifestyle documentary film, The Pursuit of Function.
Ever since starting his online software company in college, Crescent has lived the laptop lifestyle. He spends his days reading and learning from other successful entrepreneurs, with Mark Cuban and Grant Cardone amongst his top favorites, and is always striving for knowledge. He's never afraid to admit when he doesn't know something and his curiosity will always lead him to seek the answer. He enjoys talking about business, cars, science, and especially philosophizing the wonders of the universe. You might even catch him solving his Rubik's cube in under a minute.
Being a successful entrepreneur has allowed him to spend time sharing his knowledge with others and more importantly, helping others achieve success. He'll claim his fortunate lifestyle was due to a stroke of luck and timing but he'll be quick to remind you that as the Roman philosopher Seneca once said, "Luck is when preparation meets opportunity," and that the key to success is to have big dreams, have a plan on how to achieve them, and most importantly, find a mentor that you resonate with, learn from them and follow in their footsteps.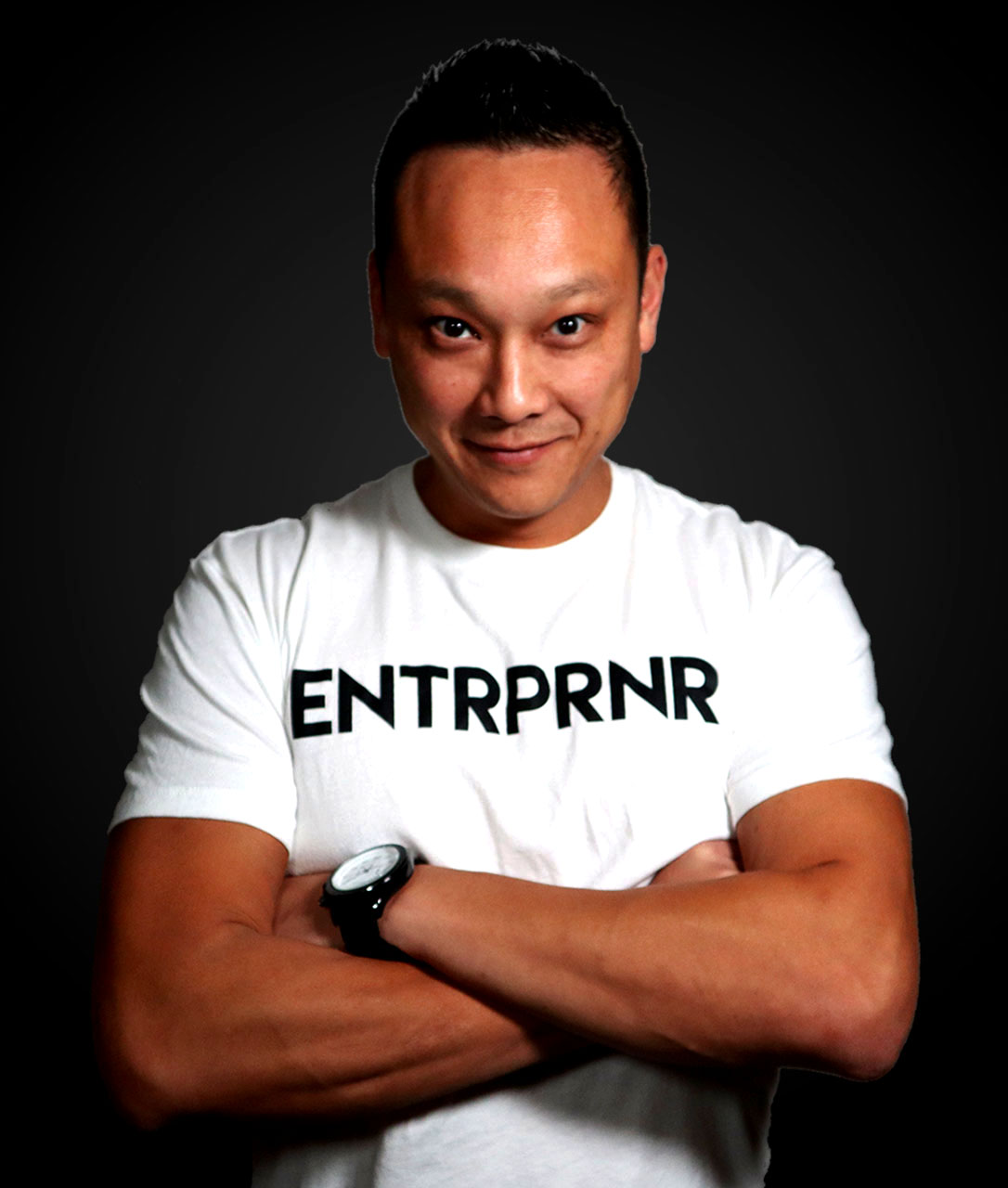 My Vision
My passion is sharing my knowledge and experience with others so that they can escape the 9-5 grind, reach their goals and financial freedom.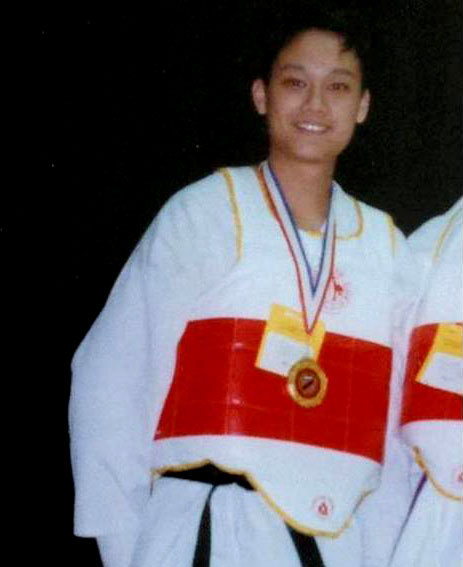 Gold Medalist - Washington State Championship 1997